GETTING
INVOLVED IN NPBC FAMILY MINISTRIES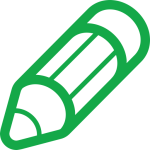 SUNDAY SCHOOL
We have classes for all ages.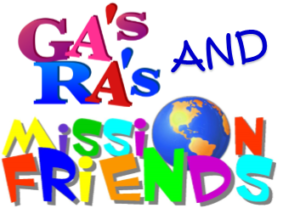 RA'S/ GA'S/
MISSION FRIENDS
RA's exist to teach boys about Christ, the Bible & the Great Commission.
GA's teaches girls about Christ, the Bible & the great Commission.
Mission Friends teaches our younger children God's story and purpose for our lives through games, activities, & crafts.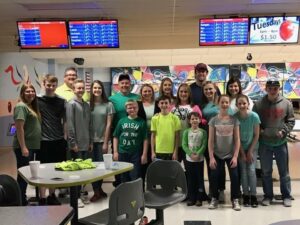 CHILDREN/YOUTH
We plan activities for our children and youth so they have fun in a safe and Christian environment.
AWANA
Awana's teaches children about the Bible.
WMU
The Women's Missionary Union (WMU) is a long-standing tradition among Southern Baptist Women. WMU is a place for women to learn and join in what God is doing from the farthest corners of the world to our own back yards.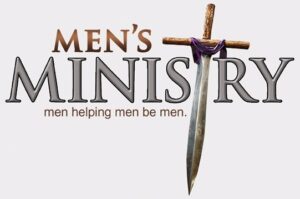 Were men of the church get together and enjoy a meal, time together, and learn more about God. We work on mission projects together as well.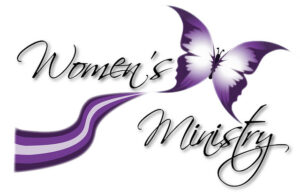 Women's Ministry
Were women of the church get together to enjoy time together and learn more about God.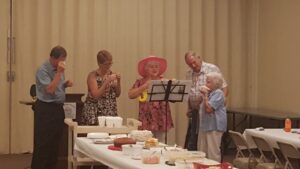 Our Senior Adults (55+) are valued members of our congregation!
Mature Adult Club (MAC) meets the third Monday of every month at 6:30 PM in the Church Side of the Fellowship Hall. We enjoy a potluck supper, fellowship, and entertainment.